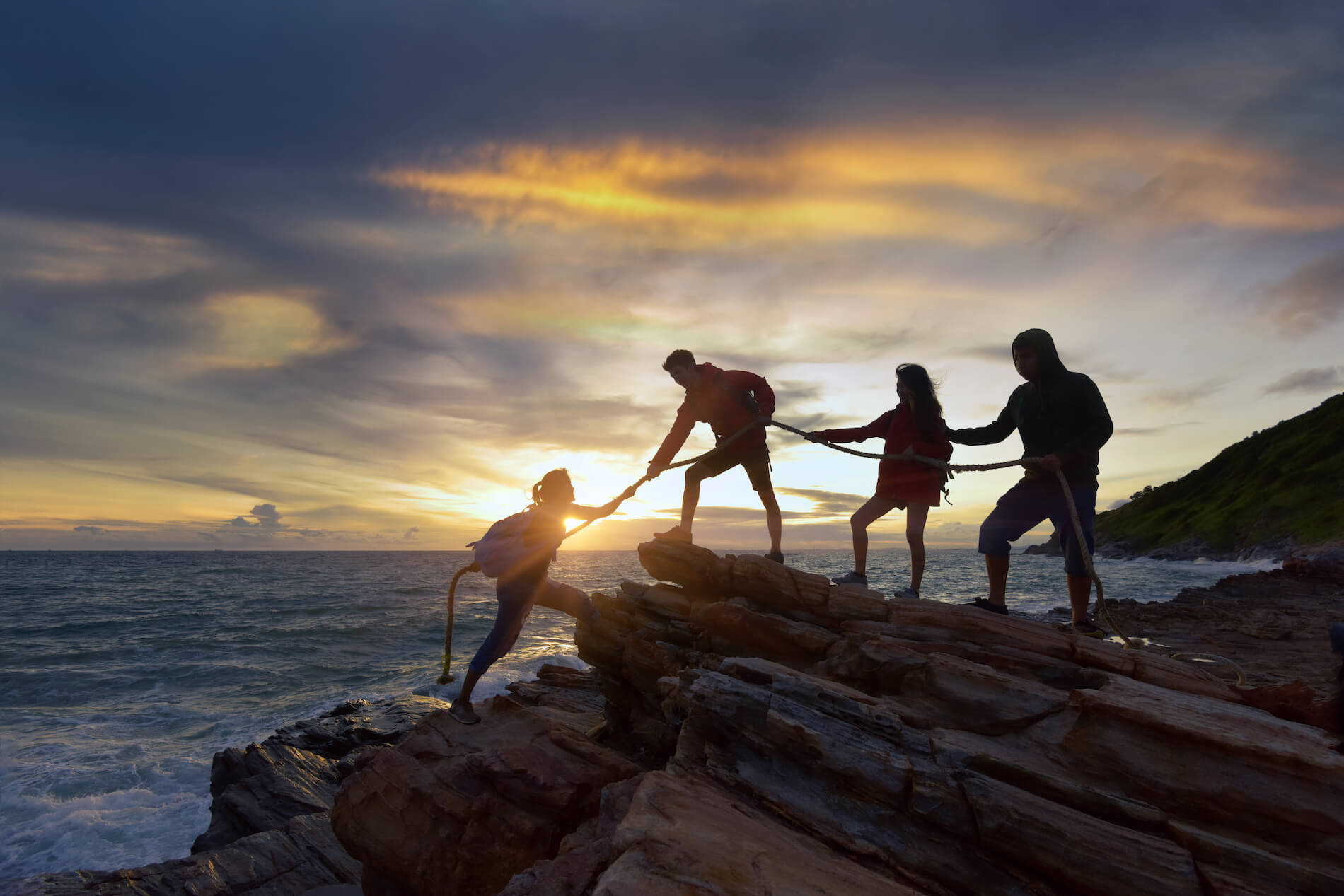 Take the next step
in your career
Henley Executive
Delivering the recruitment solution that works for your business

The Henley Executive Approach
Active Sourcing
The person you're looking for might not be hanging around on job boards. As a result, we don't just rely on traditional recruitment methods. We go out there proactively and hunt down the perfect fit for your business.
Behavioural Assessment
We help you make the right hiring decisions using a wide range of advanced behavioural assessments. We also help you understand how to manage your new hire the best way possible. 
Technical Testing
We don't leave measurement to chance. Our technical testing capabilities provide you with definitive evidence of proficiency in the areas that matter most to your role.
Video Tools
We can make your recruitment strategy more dynamic, providing you with recordings of candidate interviews that give you a deeper insight into their suitability. We can also provide summary videos, helping to streamline the recruitment process.